My name is Tudor Tanase, and I'm the founder of Follicle Booster and creator of Follixil.
Together with my team, we started these companies to help people worldwide with better product recipes and the best advice for hair loss and beard growth.
After struggling for years with my beard growth and hair loss, I always had issues with the traditional Minoxidil recipes. (dandruff, irritations, or itchiness)
I decided to become a lab rat and test dozens of recipes to create the perfect balance between results and the reduction of side effects.
Finally, in early 2022 we got the perfect Minoxidil recipe that will revolutionize the Minoxidil industry, and I can proudly say that it's the absolute best you can find.
By being involved for so long in this industry, I decided to create these courses that will help you understand EVERYTHING about hair loss and beard growth.
Following our courses will save you time, money, and frustrations and place you on the correct hair growth path from the beginning.

Some of the topics that we will cover in the course.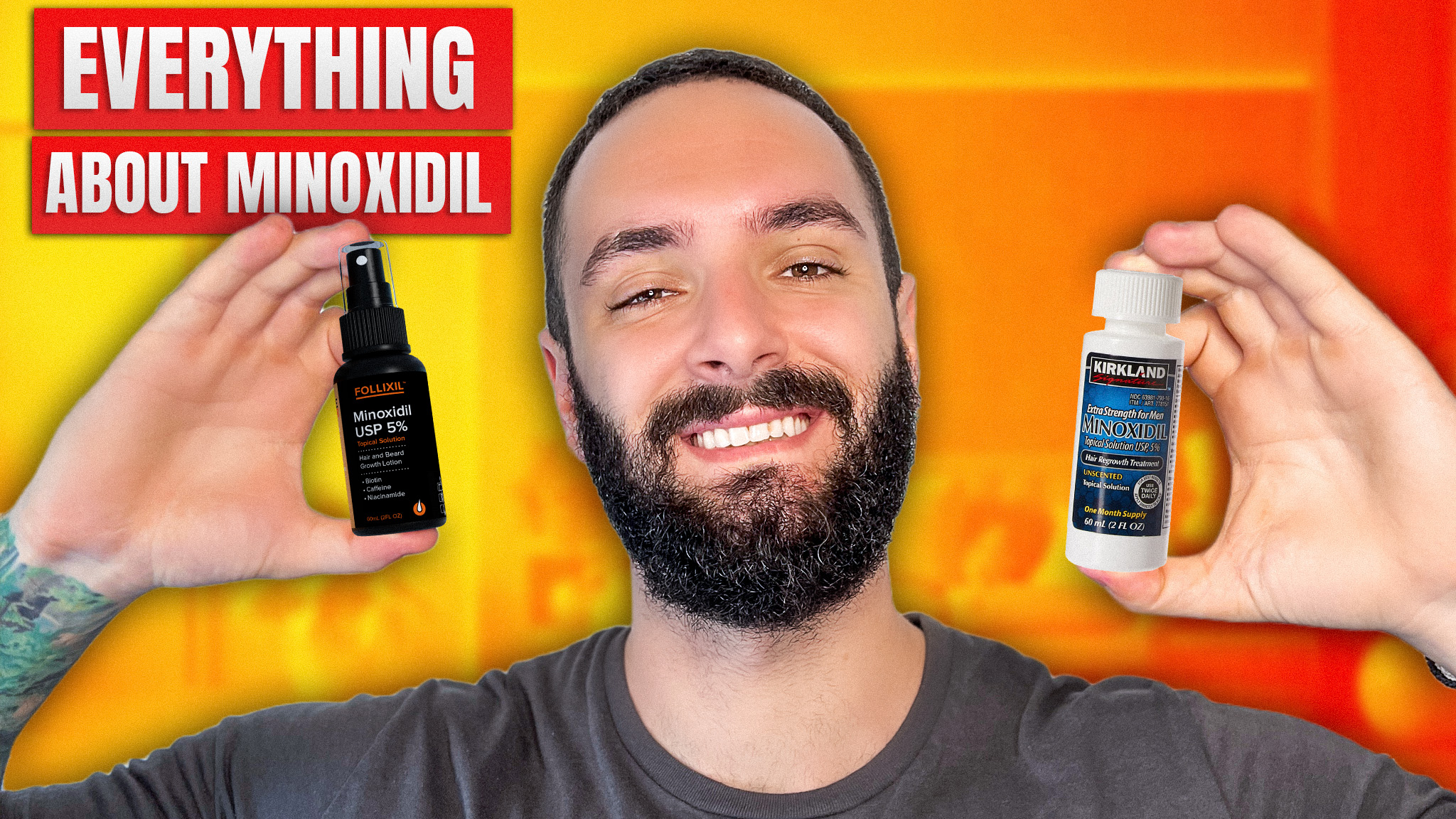 Minoxidil
Invented in the late 1950s', and approved by FDA to treat Androgenic Alopecia in 1996, Minoxidil has been the most used Medicine worldwide for hair regrowth.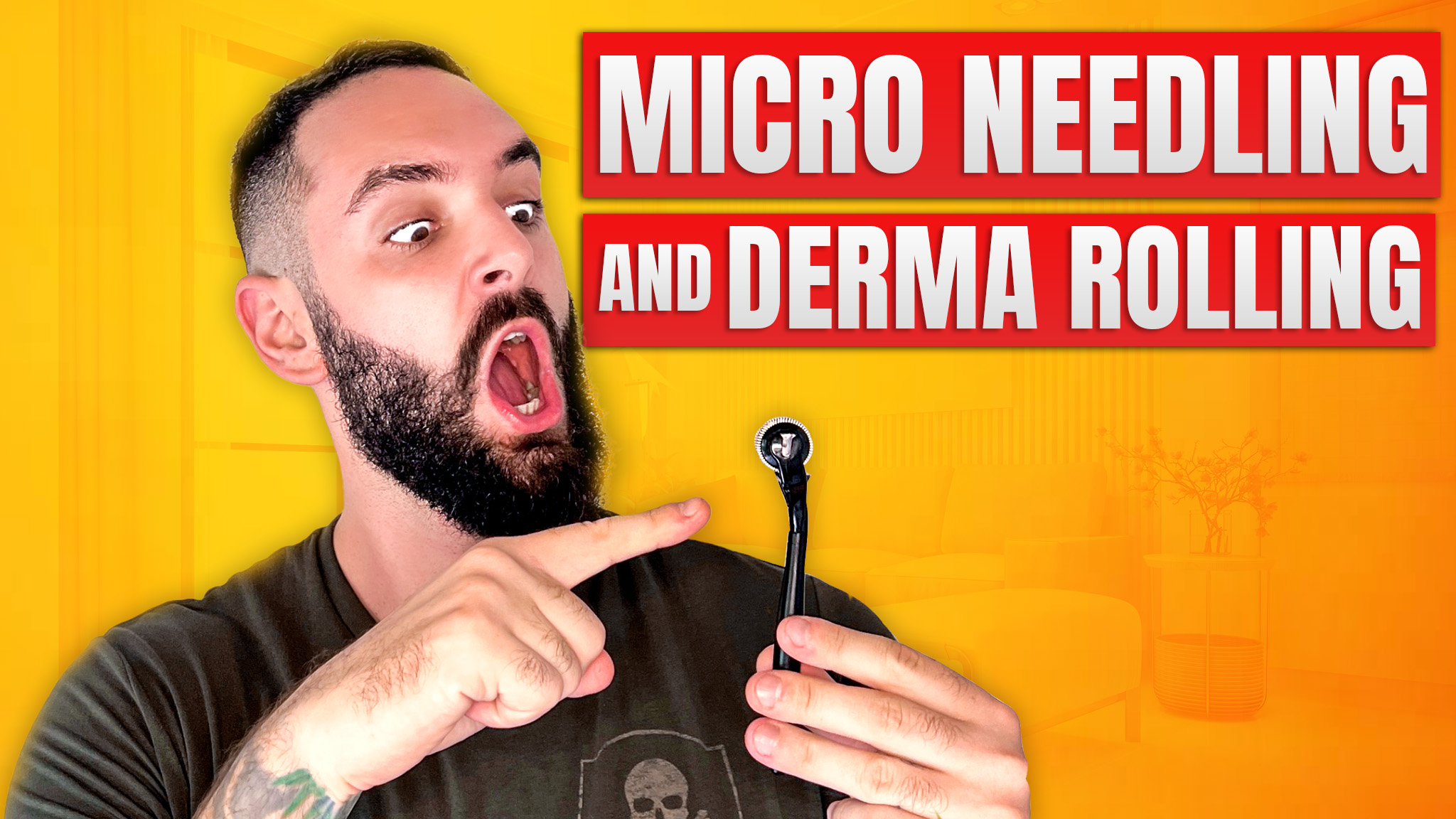 Derma Rolling
As one of the trendiest hair regrowth tools, derma rolling has been used by millions of people worldwide to increase their hair growth by improving Stem Cells production in the Bulge Area.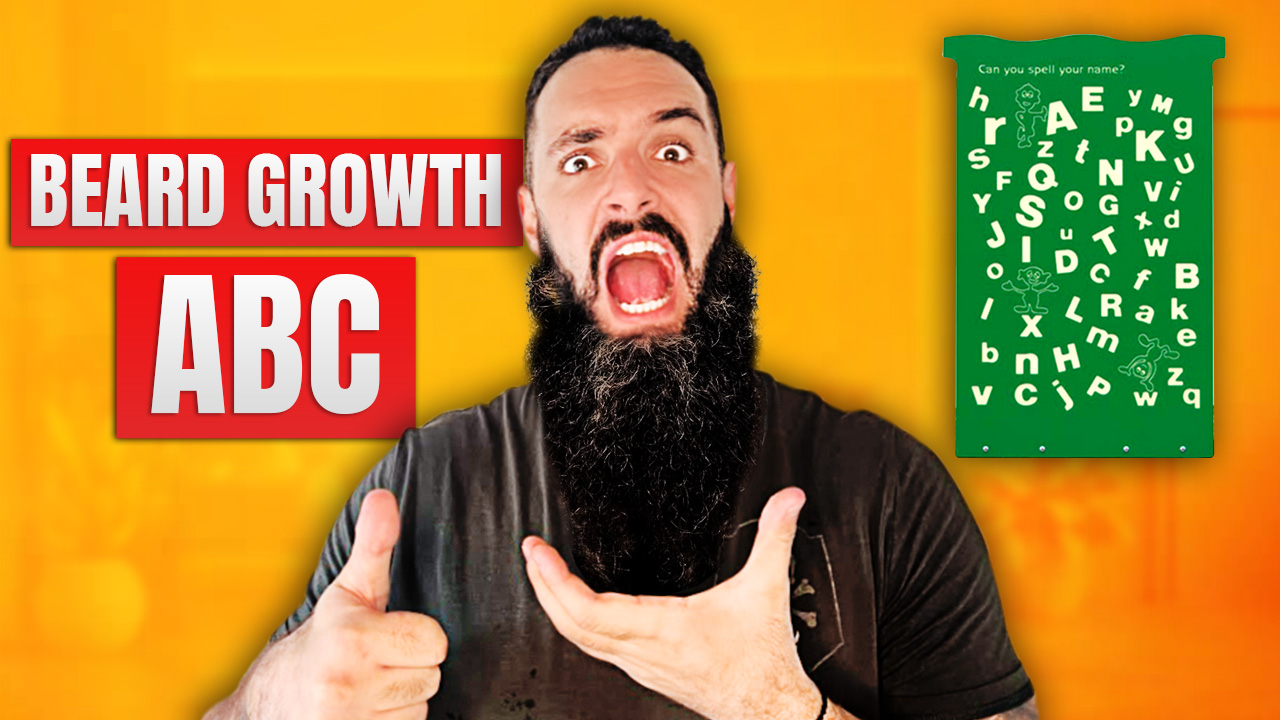 Beard Growth Anatomy
The whole beard growth anatomy and all the hormones that help you develop and mature those follicles.
Before and After Students and Customers

Robert - 24 YO
8 Weeks progress.
1) Follixil 5% lotion twice/per day.
2) Derma Roller 0.5mm three times/week
+ More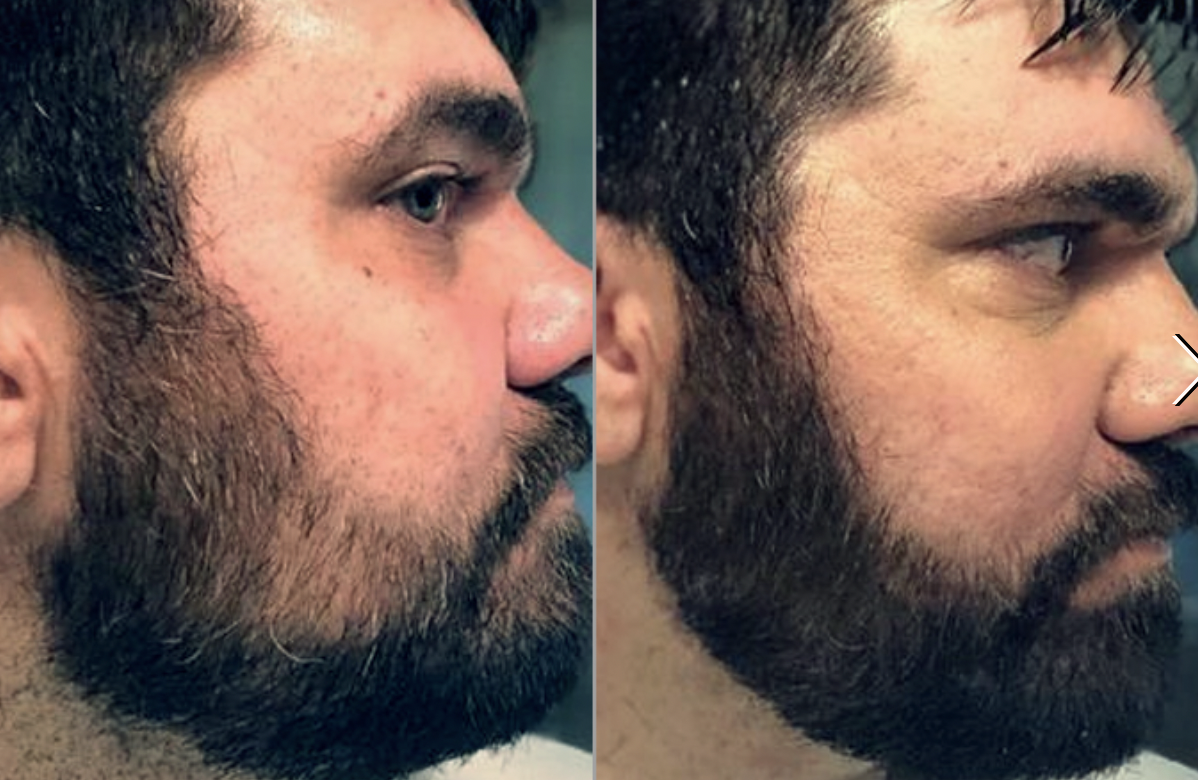 Joseph - 32 YO
1) Follixil 5% foam twice/per day.
2) Derma Roller 1mm twice/ week.
+ More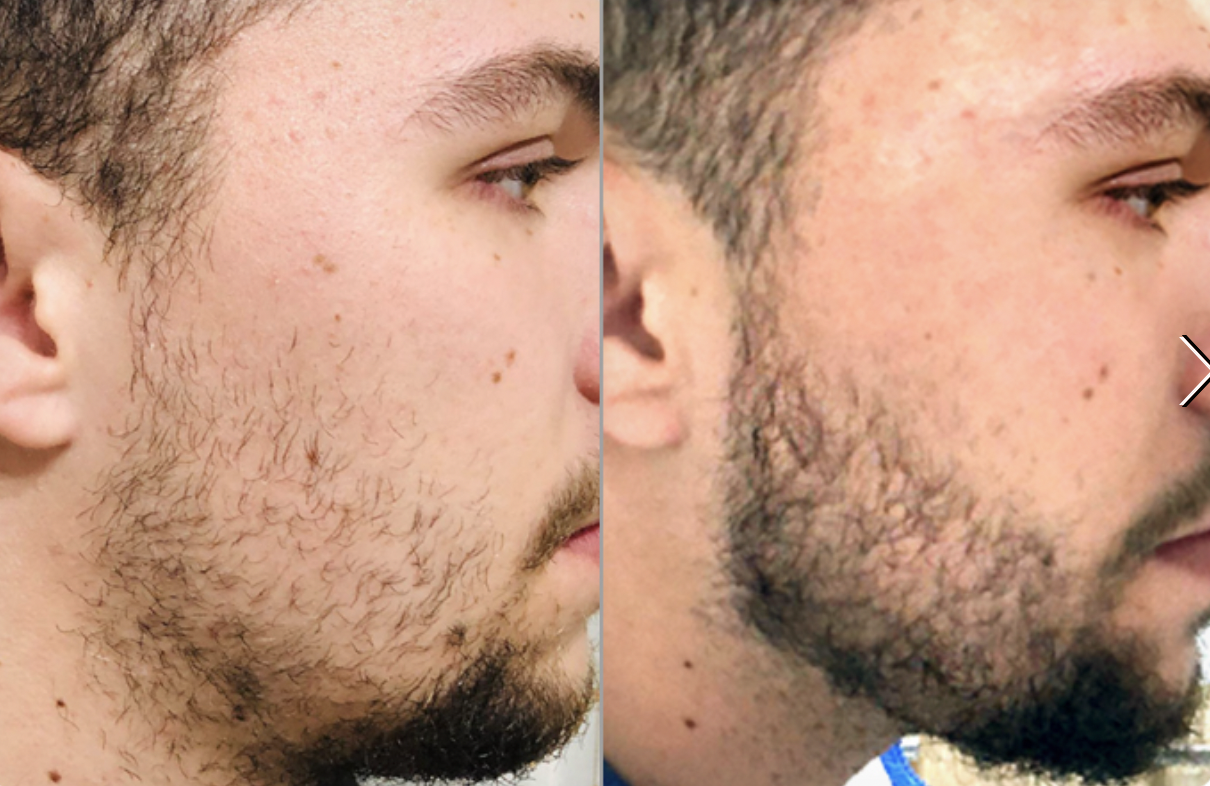 Catalin - 22 YO
1) Follixil 5% foam twice/ per day.
2) Laser comb three times/week fro 30 minutes.
+ More
Check your inbox to confirm your subscription